FCCLA Attends Fall Leadership Workshop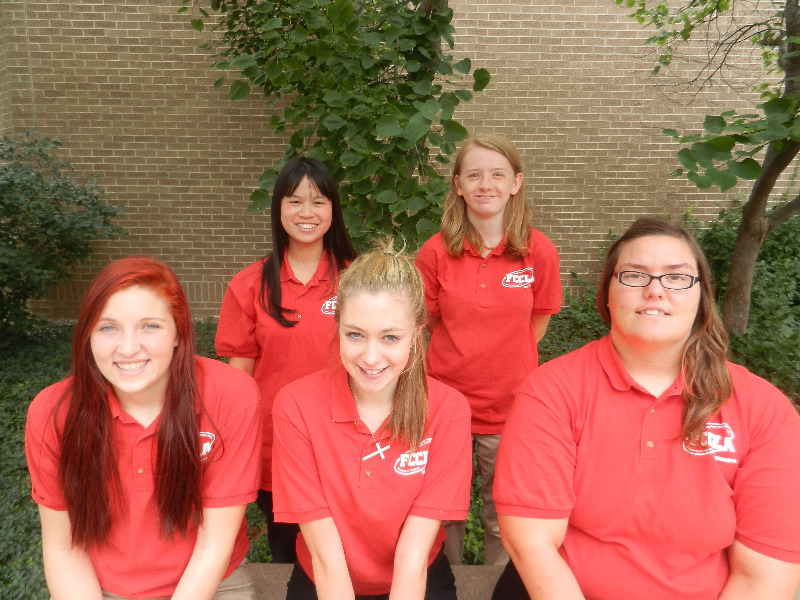 Plainview FCCLA Officers Ashely Shaffer, Heidi Nelson, Natalie Lingenfelter, Caiti Ziegenbein, and Autumn Ickler along with Adivser Ronita Jacobsen recently attended the Nebraska Family, Career, and Community Leaders of America Fall Leadership Workshop. This annual event was held this year at University of Nebraska-Lincoln's East Campus Student Union and featured over 275 students from the eastern half of Nebraska. This event was held in partnership with the Child, Youth and Family Studies department at UNL.
Students at this event heard from members of the State Officer Team, the State Peer Officer Team, and other chapter leaders about state and national programs, leadership development, and chapter management. "The focus of this conference is really on preparing student leaders for the year ahead and equipping them with the skills necessary to have a successful year in FCCLA," said Nebraska FCCLA State Adviser Allison Kreifels.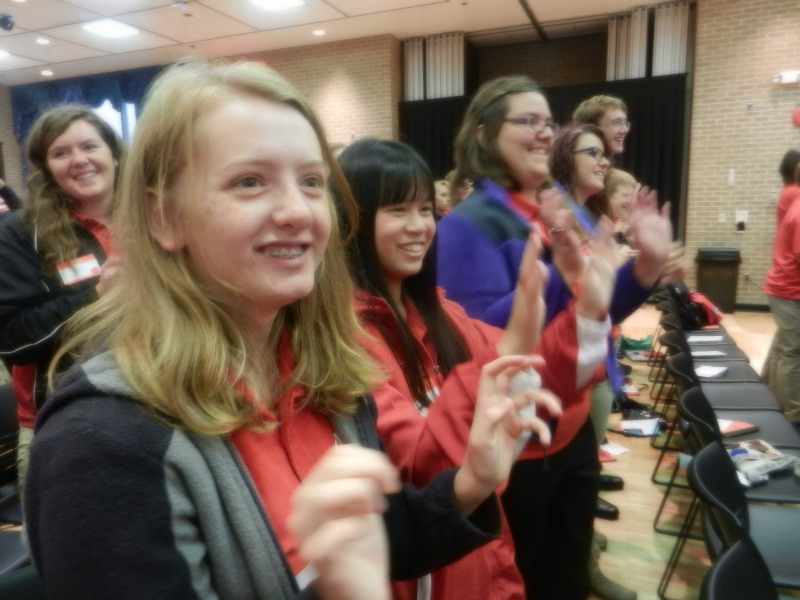 Students also had the opportunity to take tours of different Family and Consumer Sciences departments and speak to the members of those departments. Presentations from Textiles, Merchandising, and Fashion Design, Marriage and Family Therapy's Family Resource Center, Special Education and Communication Discovers, Hospitality, and Nutrition departments were well received from students and advisers alike. These tours gave students the chance to learn about these fields, the education offered at UNL, and the careers available to them.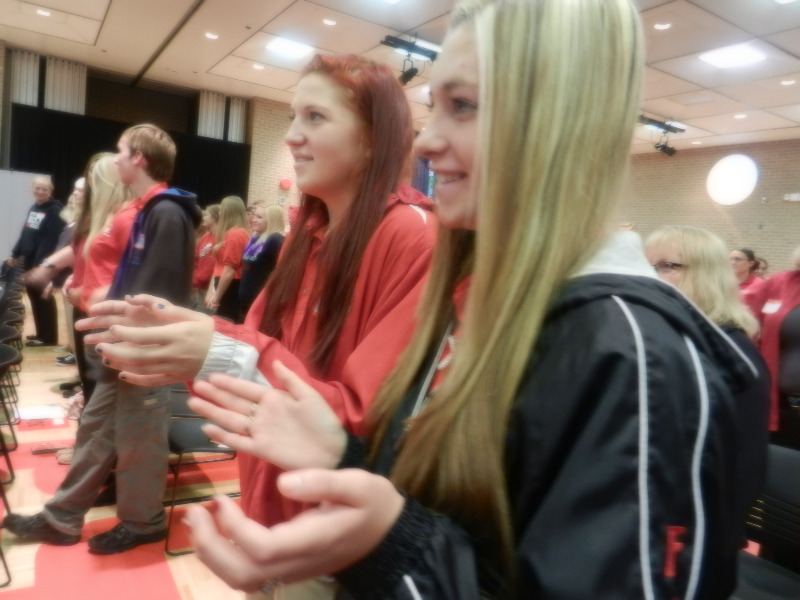 Another highlight for students was hearing from speaker Dustin Galyon. A Kansas native, Dustin spoke on the importance of relationships and how to build authentic and meaningful relationships with those around you. With humor and heart Dustin shared the lessons he has learned about relationships and how those are the things that truly impact the person you are and will become.
As members of the chapter bring this information and training home, they are looking forward to implementing it in a variety of ways. Members will use the training as they implement their program of work which includes organizing blood drives, gathering toys for the Toys for Tots program, food drive donations, and other community service events. They will also be attending the District 8 Leadership Conference on October 22 at the Lifelong Learning Center in Norfolk.
FCCLA is a dynamic and effective national student organization that helps young men and women become leaders and address important personal, family, work and societal issues through Family and Consumer Sciences education. FCCLA has more than 200,000 members in nearly 6,500 chapters nationally.