FCCLA Plans DLC, Food Pantry Drive, Clusters, and Blood Drive!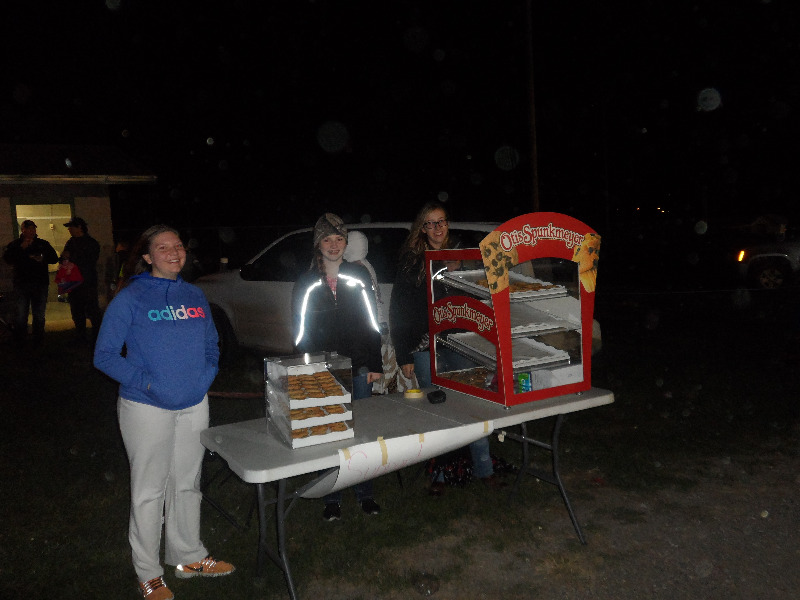 District Leadership Conference, Food Drive, Blood Drive, and the National Cluster Meeting were all on the agenda at the October 10 FCCLA meeting. Members spent the night finalizing plans for the District 8 Leadership Conference which will be held on October 19 at the Lifelong Learning Center in Norfolk. Students signed up for breakout sessions and were reminded of their responsibilities and to follow the Nebraska FCCLA dress code that day.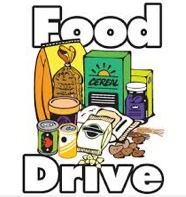 Members then set October 25
th
as the date for their annual Halloween Party/Food Pantry Scavenger Hunt. The night will begin with a quick meal and meeting at 6 pm. This will be followed by members breaking into groups and "trick or treating" around town for food items which will be donated to the Plainview Food Pantry. It was decided that costumes would be optional with a time limit for the "hunting" that night. Upon returning to school, Halloween plans are to watch a movie or play games and consume favorite snacks brought by the members.
The National FCCLA Cluster Meeting will be held Nov. 4-6 in Denver, Colorado. The six members attending will leaving Thursday, Nov. 3, around 7 pm and returning around noon on Sunday the 6th. A tentative agenda was given to students with a formal one being mailed to parents once plans are finalized. Payment for the trip is due Oct. 27th and parental/medical consent forms due Nov. 1st.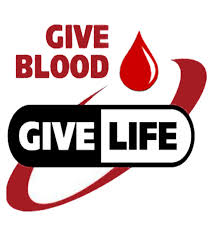 FCCLA members will be hosting the Red Cross Blood Drive on Nov. 10 from 9am-3pm at the school in the Pirate Auditorium. Members made plans to begin calling donors starting the week of Oct. 24. Until then, donors may contact Ronita Jacobsen at the High School 582-4991 to set up their donation time. Additional responsibilities will be assigned at the Oct. 25
th
meeting.
Members Kaitlynn Dougherty, Lexi Huigens, and Britni Shaefer were recognized for starting their Power of One Projects and Jadin Doerr for starting her STAR project. All members were reminded they would be working the concession stand on the 11th and selling OTIS cookies during the volleyball game on the 11th and football game on the 14th. The meeting concluded by setting November 8th for the next FCCLA meeting.