Blood Drive Collects 65 Donations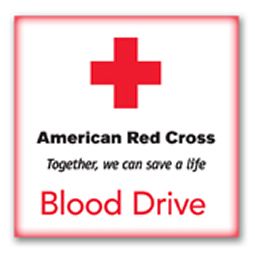 The Plainview FCCLA Chapter along with the Red Cross hosted a Blood Drive on December 12 at Plainview High School. With a goal set by the Red Cross of 72 donations, the drive fell 7 donations short by accepting 65 donations the day of the drive. "We would like to thank everyone who attended the drive. We appreciate not only your donation but also the time and commitment you have made to continually donate," stated FCCLA Adviser Ronita Jacobsen. "As the donation numbers rise so does the amount of scholarship money provided to our Plainview High School students from the Red Cross."
The next blood drive has been set for March 8 form 9am-3pm with the National Technical Honor Society and National Honor Society joining the Red Cross in organizing the event. This will be the last drive of the school year that will determine the amount of scholarship money available to students. Please save the date now and make plans to attend. Your donation will help to save a life and provide Plainview students scholarship assistance.