FCCLA Jazzercise for Life March 23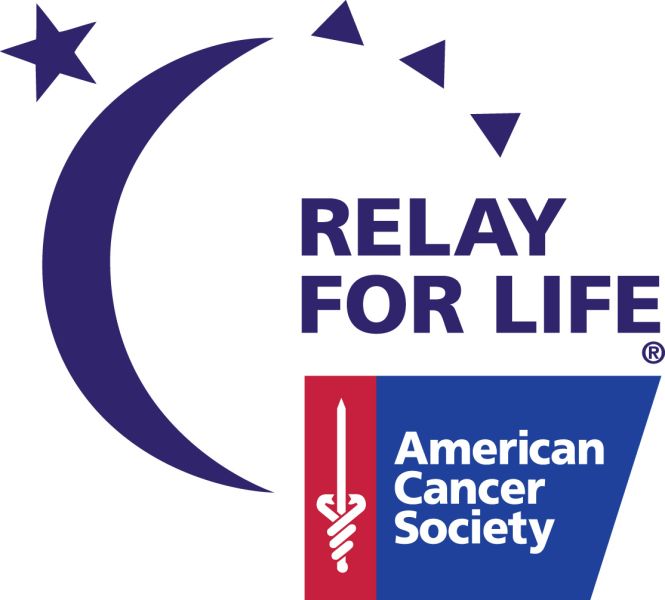 March is Kids for Cures: "Relay Like You're cRAZy". FCCLA has partnered with Jazzercise to offer a special "Jazzercise for Life" class. This will be FCCLA's main fundraising event for Kids for Cures. The1 ½ hour "Super Session" class will be held at the High School Tartan Gym from 10:00-11:30am on Saturday, March 23rd. Jazzercise instructors will offer this team taught class for a cost of $15 for adults and $10 for students with all proceeds going towards Relay for Life. The first 100 to register will receive a water bottle. FCCLA is also providing door prizes and FEA is providing free childcare services at the high school. To register for this event contact any Jazzercise Instructor at 582-4834 or Ronita Jacobsen at the high school at 582-4991. "Anyone can attend this event. You don't need to have a Jazzercise membership. Take advantage of this opportunity to try jazzercise and have fun working out with family and friends. You'll get a great workout, free water bottle, a door prize, and free childcare….all while supporting Relay for Life!" stated Ronita Jacobsen, FCCLA/FEA Adviser.
Members of the FCCLA/FFA/FEA Chapters are spearheading the Norfolk Area Relay for Life "Kids for Cures" fund-raising competition at Plainview High School through the month of March. The groups have an overall goal of $3,500. With March 31st being the last day to collect money for the Norfolk Area Relay for Life "Kids for Cures" School competition, members are planning a variety of events within the school and community. The school which raises the most money per student will receive a school-wide party (food, cake, radio station coverage, t-shirts, etc.) with publicity for those participating persons, businesses, and organizations.
The FFA Tractor Parade for Life is being held March 28 at 12:00 pm at the high school. Those wishing to participate and/or sponsor a student should contact Mr. Kment at the school or any FFA Member.
Throughout the month of March, anyone wishing to purchase a $10 luminary, a bag which is decorated and then displayed at the Norfolk Area Relay for Life in June, or donate any amount to the cause can contact any FCCLA, FFA, or FEA member or their sponsors Chad Kment and Ronita Jacobsen. Funds can also be sent directly to the High School with donations payable to the American Cancer Society. Be sure to include with the donation the name of the loved one(s) to be included on the luminary.
Students at the school will also have the opportunity to wear hats for one day for a $1 donation to Relay for Life. A special sticker will be worn by students throughout the day indicating they are eligible for this privilege. Students are to listen to announcements and watch for signs at school indicating "Hat Day". Additional information will be sent home with elementary students, with junior/senior high school students asked to read the bulletin and listen for announcements of upcoming events and or changes.