FCCLA Holds Kickoff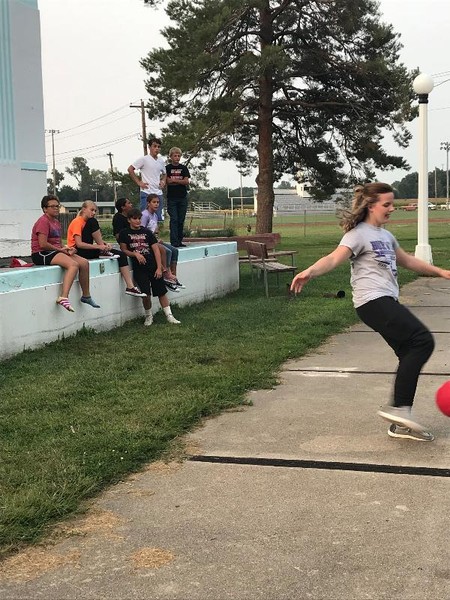 The Plainview FCCLA Chapter held their annual kick-off meeting on August 21st at 6:15 p.m. with this year's theme "No Telling How Far I'll Go". Over 20 students attended along with adviser Mrs. Jacobsen. The night began with the 2018-19 officer introductions: President-Jesica Schaefer, Vice-President-Aaliyah Brown, Secretary/Treasurer-Ashlynn Ickler and Historian Jessica Stark.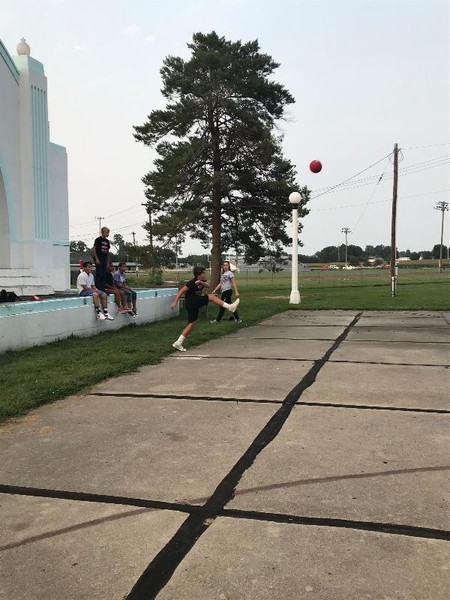 Following a Taco Bar served by the officers, Mrs. Jacobsen showed a video of last year's events and presented new members with information about FCCLA. Members were provided with a calendar of events for the school year and information about dues. They also received materials to begin their first fundraiser of the year. Members will be selling items through September 5. Profits from the fundraising will go towards members' dues and conference registrations fees. Members have the opportunity to attend the National Cluster Meeting in Louisville, KY November 9-11.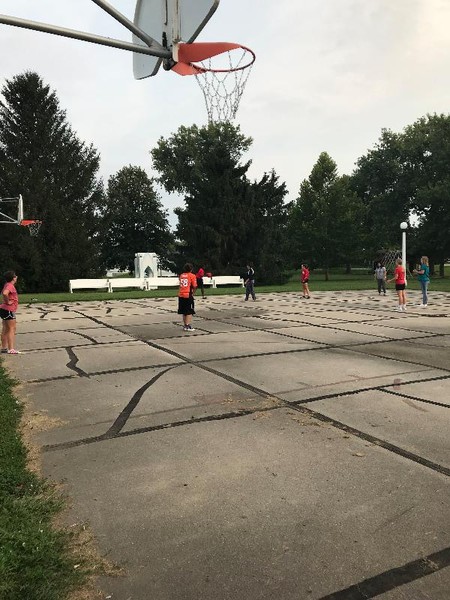 Officers then led everyone in a very active and competitive game of kickball at the bandshell park. At the conclusion of the night, attendees were reminded to have the $17 dues paid by Sept. 7 and $50 by Aug. 30th if they want to attend the Fall Leadership Workshop on Sept. 16-17 in Kearney. The next FCCLA meeting is scheduled for Aug. 28th at 6:15 pm. for the STEP ONE Activity.