FCCLA Kickoff Meeting Set for Aug. 17th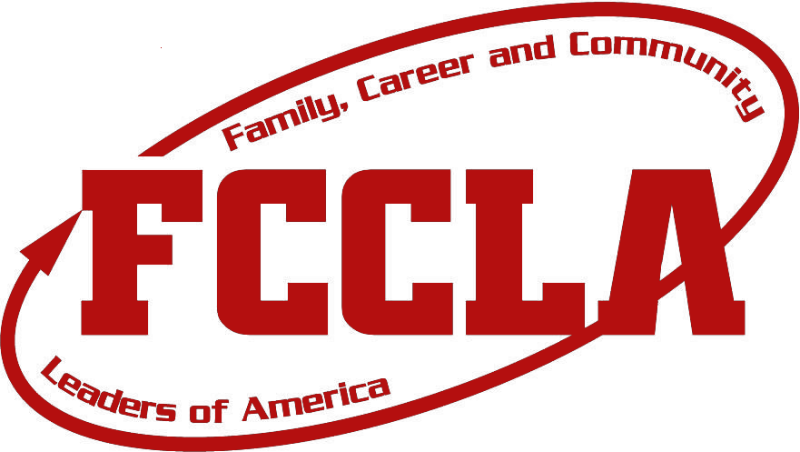 Thursday, Aug. 17th 6:30 pm Kickoff Meeting in FCS Room following sports practice. All 7-12 students welcome!
FCCLA will be holding their annual Kickoff Meeting, this Thursday night, August 17th, at 6:30 pm (following sports practices) in the FCS room at the high school. All 7-12 students are encouraged to attend to learn more about the benefits of being a member of FCCLA. Walking tacos and deserts will be served with students bringing their own beverages. The night will include ice breakers, a slide show of last year's events, and information explaining "what is FCCLA" and "why should I join". "Students gain leadership skills, independence, confidence, self-esteem, specific career skills, community involvement, relationships skills, etc. by being involved in FCCLA. Whatever your interests are, there is a place for you in FCCLA. Officers have also planned a scavenger hunt for attendees in order for them to learn more about FCCLA. This should be a fun night for all who attend." stated Adviser Ronita Jacobsen.