FCCLA Collects Food for Food Pantry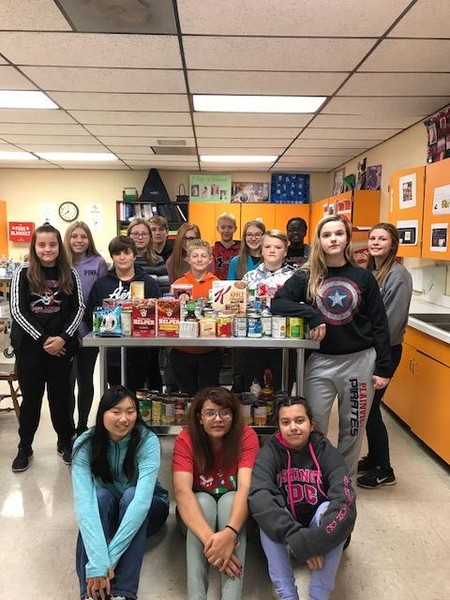 FCCLA members met for their Annual Food Drive Scavenger Hunt/Halloween Party on October 30th at 4:00 pm in the FCS Room. Members divided into teams and selected different areas of the town to "trick or treat" for food items for the Plainview Food Pantry.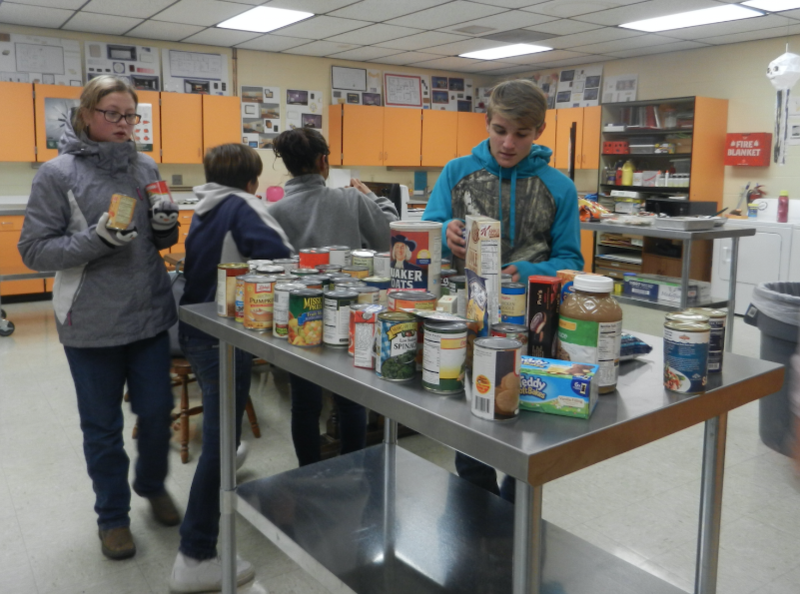 Members spent the next 1-2 hours collecting food, taking breaks to return food to the classroom and warming up with hot chocolate. Following the hunt, members told stories of their "trick or treating", watched a movie, played volleyball, and enjoyed eating a variety of snacks and Halloween themed foods.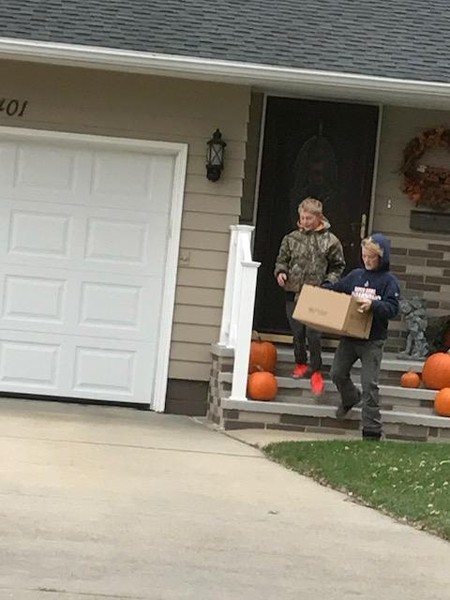 "Members want to thank the community for the gracious contributions of food donations. Over 200 items were donated this year and will be given to families in our community," stated adviser FCCLA Ronita Jacobsen.